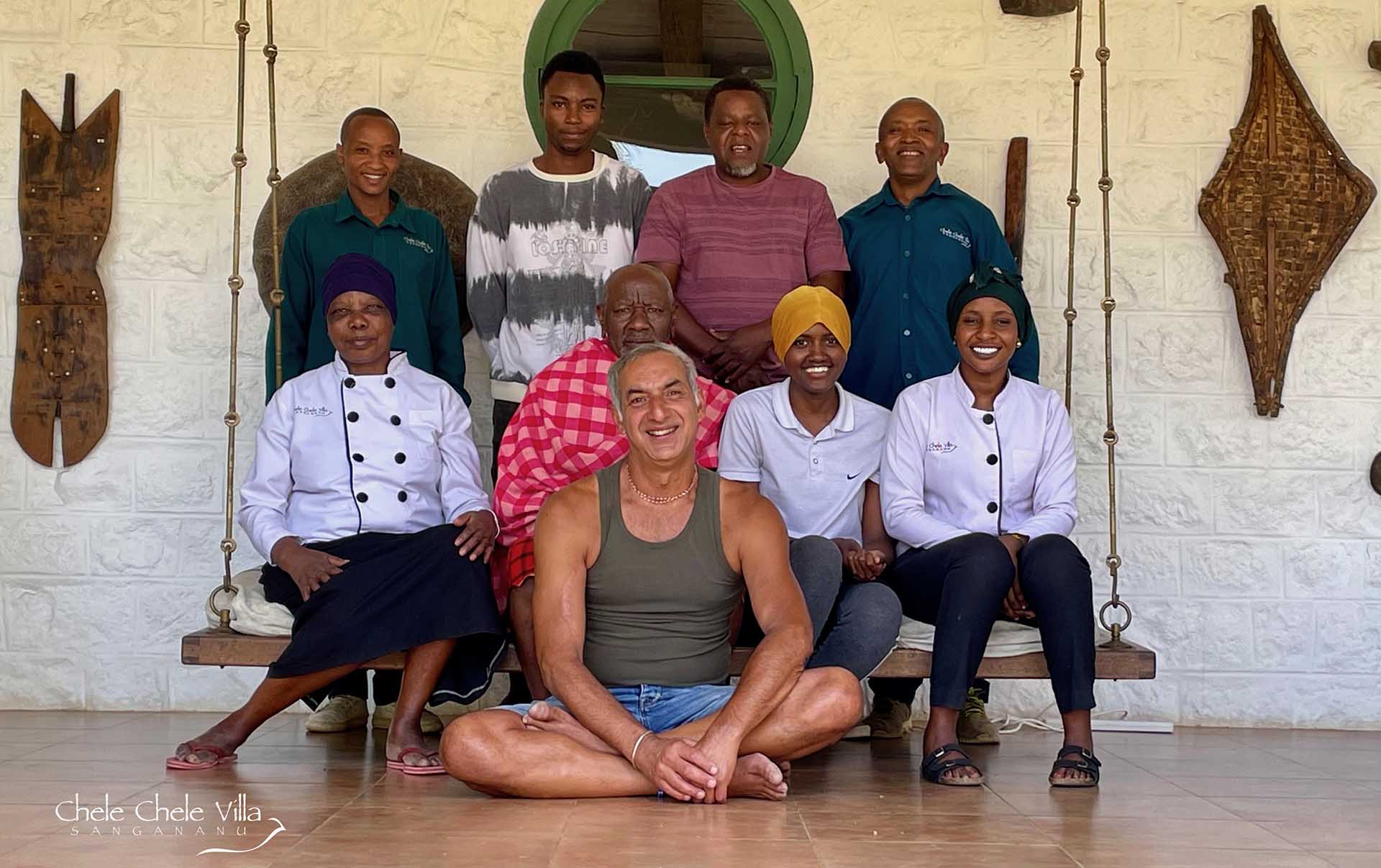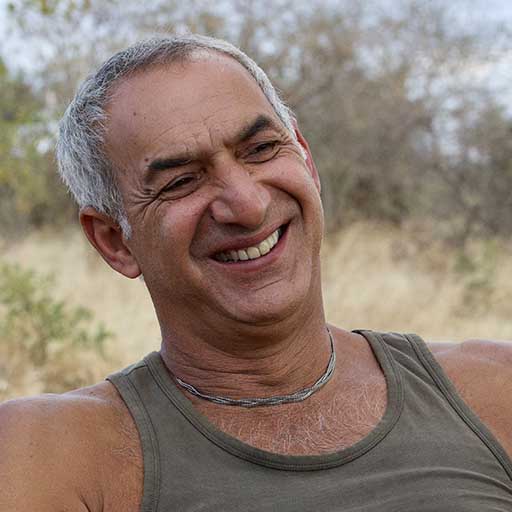 Born and raised in East Africa, Aziz brings over three decades of invaluable experience in the tourism, hospitality, and safari industry to the table. His expertise and dedication ensure that he is always available to assist in planning your ideal villa stay and safari in Tanzania.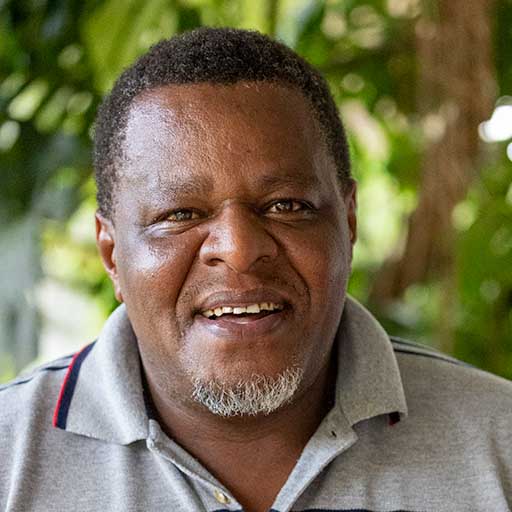 Richard is the operations officer and always there on your arrival to welcome you. For booking day trips or safaris Richard can arrange a customized safari experience for you.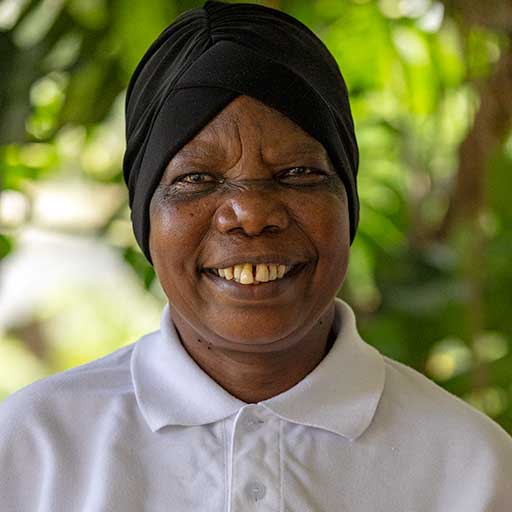 Hostess, Cook & Housekeeping. Mwanaidi is a local resident and loving mother to all our guests. An expert cook in Continental, Tanzanian, and Asian cuisines, her meal offerings are both delicious and healthy.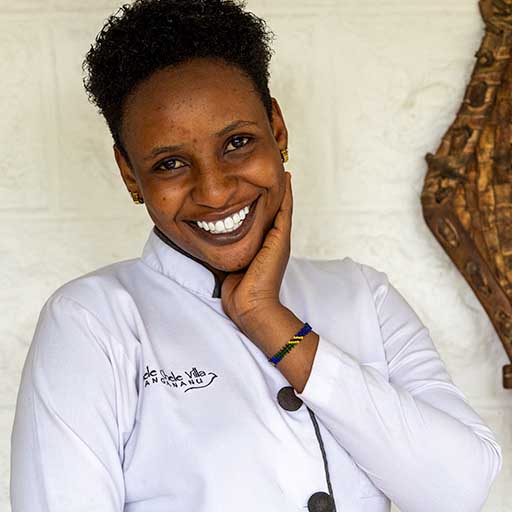 Hostess, Cook, Housekeeping & Server. Lindah studied Hotel Management in Arusha and compliments this with her natural charm. She too is an expert cook in Continental, Tanzanian and Asian cuisines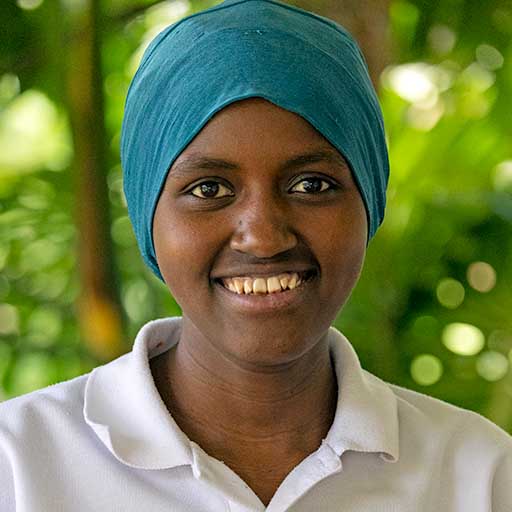 Hostess , Server & Housekeeping. Warda is keen to take care of our guests and always eager to learn new skills from cooking to computers.
Lomitu John Pasindawa – POOL CARER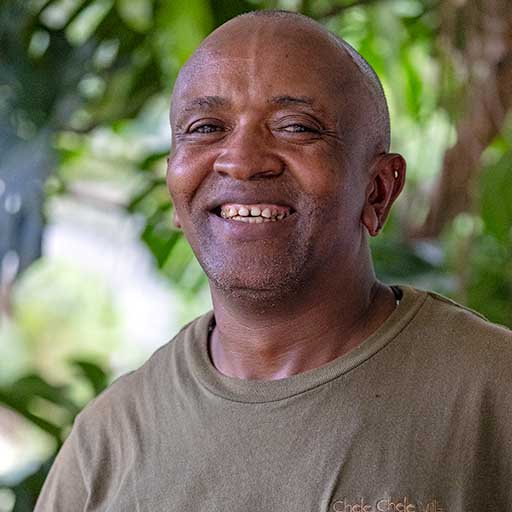 Pool attendant and gardener. A local resident, he has been with us since 1995. With Peter he maintains the garden and forest.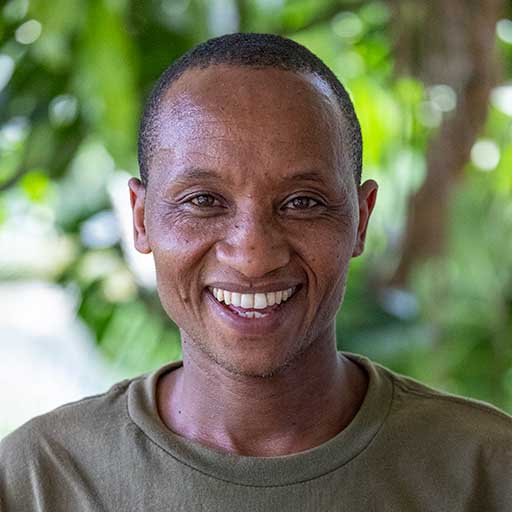 Peter has been with us for years and with Lomito keeps the garden and forest in excellent shape. Peter also takes care of the guard dogs.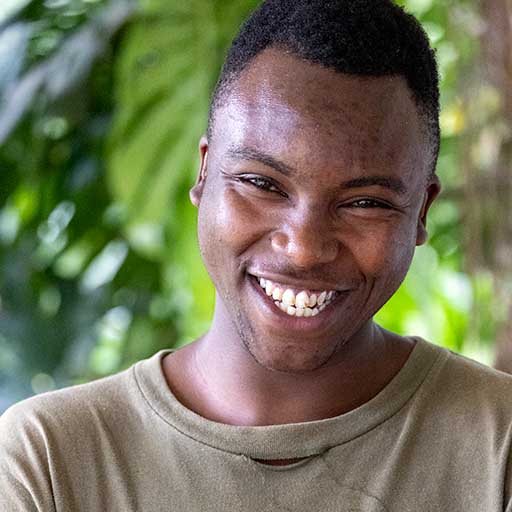 Salim joined the Lomitu & Peter duo, and plays a big role in taking care of the sprawling gardens.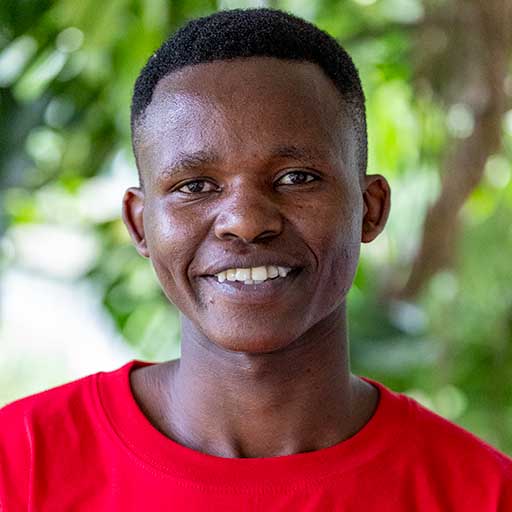 Mr. Greenfingers. Joshua takes care of our vegetable 'patch'. Many of the vegetables and salads that you'll enjoy have been organically grown by him.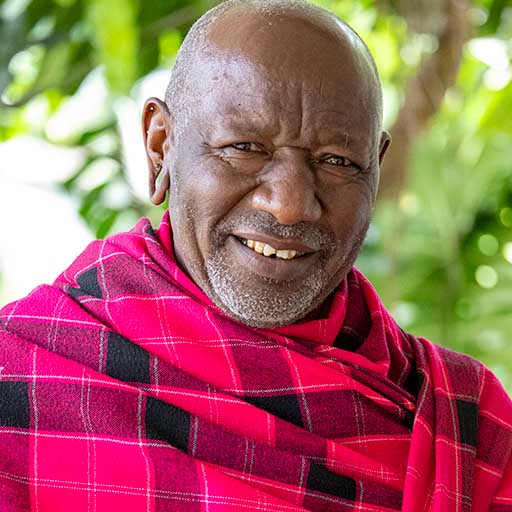 Being a traditional Maasai from the region you will see Mitinyeki performing his duties as a watchman wearing his traditional Shuka with both guard dogs closely on his heels. Icon of Chele Chele, he is also a traditional herbalist.
Due to his status and tender age we all refer to him as Babu (grandfather) Nyeki.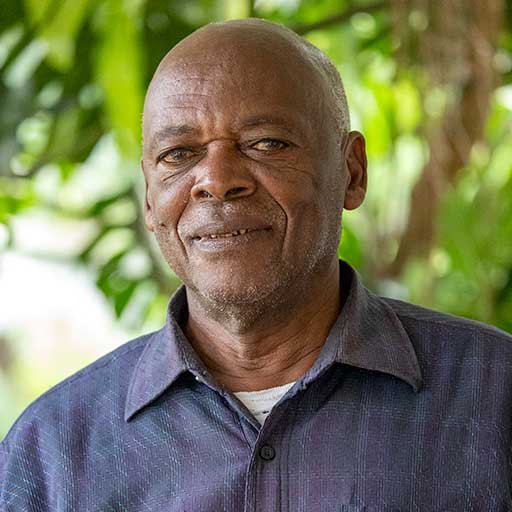 Ismail has been a watchman for the property since the 1980's. Like Babu Nyeki, he too is an icon of Chele Chele.